Create your own
digital loyalty program
Reach new customers and increase sales with our ready-to-use marketing tools.
Quick & easy.
We provide the best-in-class loyalty technology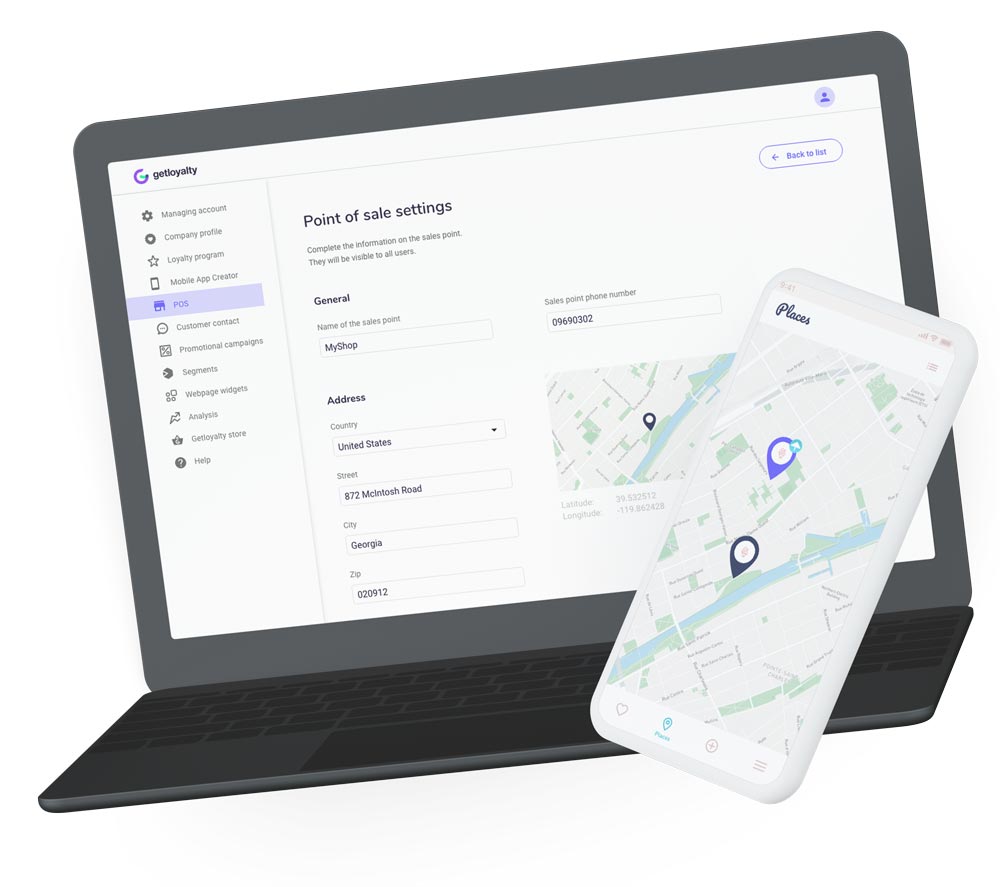 With our unique, automated wizard you can build a cutting-edge rewards program based on a mobile app, which is exclusively your own. We deliver all the tools you need to create engaging marketing campaigns for your clients. All without tiresome IT procedures.
Make money, save time and get the spark back in your marketing with Getloyalty!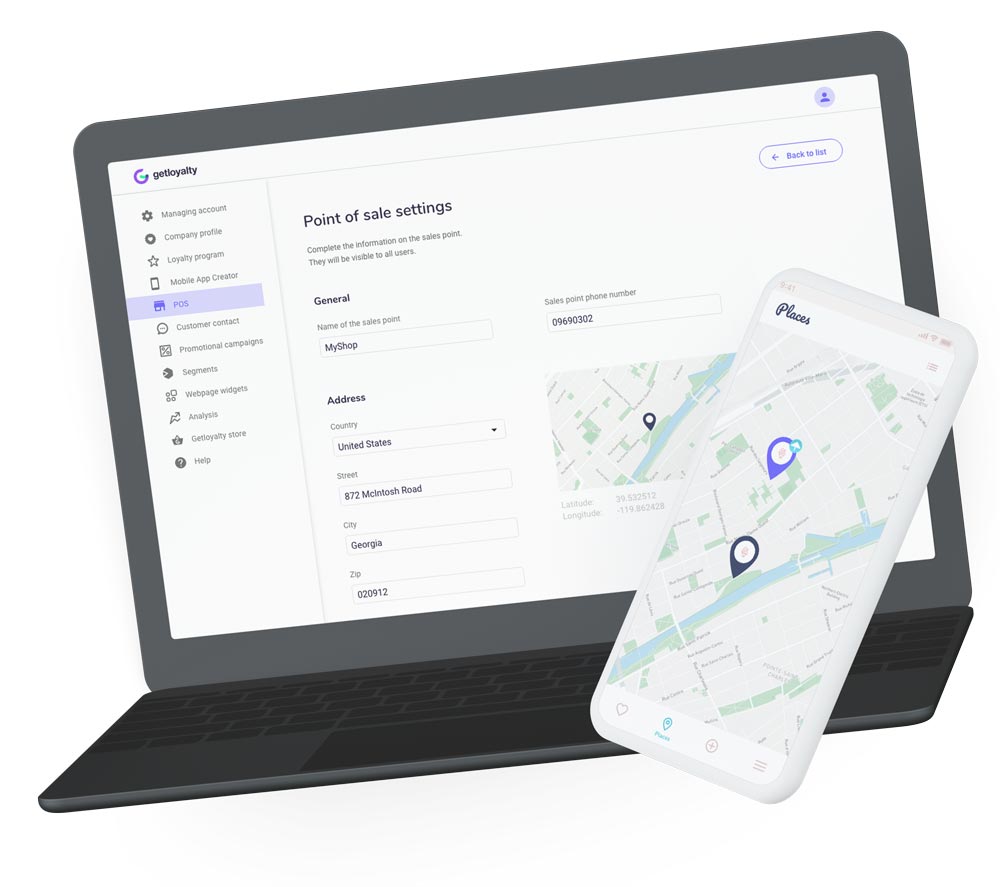 Comprehensive
marketing platform
with personalized end-customer communication via e-mail, text, push notification
for customer-facing businesses, employee motivation programs, B2B programs for business partners
with plenty of useful features
Automated marketing
campaigns
based on ready-to-use marketing scenarios
based on multiple customer data points (e.g. buying behaviour, personality traits)
Easy-to-deploy
technology
thanks to full API documentation and POS integration

Acquire new clients
Refer-a-friend campaigns (reward members for referrals)
Welcome bonus (points for new registrations)
VIP tires (accord special status to some of your members)
Customer satisfaction surveys and opinion polls (increase engagement and get more great reviews)
Marketing campaigns using promotional codes during events

Increase repeat visits
Real time marketing campaigns, e.g. birthday discounts, holiday promotions, special offers using geolocation, weather forecasts or sports results
Attractive rewards catalogue (prizes, online coupons, vouchers, cash-back, etc.)
Contests & quizzes
Cross-promotions with other brands

Grow your revenue
Customizable and flexible loyalty program
Personalized offers sent via e-mail, text or push
Ready-to-use marketing campaign scenarios
Gift cards
Limited and seasonal rewards
Time-sensitive promotions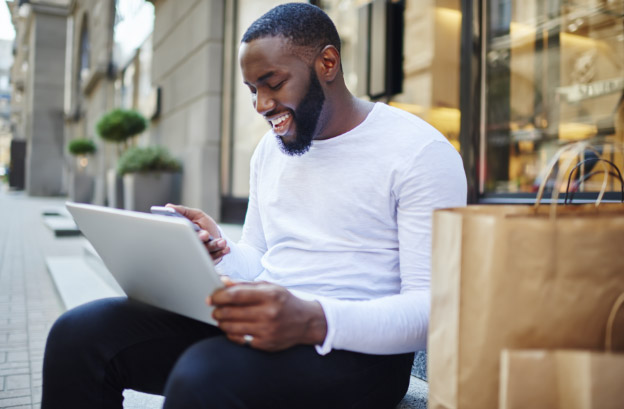 79%
of consumers
look for deals in loyalty programs before making a purchase
source: Hawk Incentives Research, 5 minutes Pitch Deck Nevada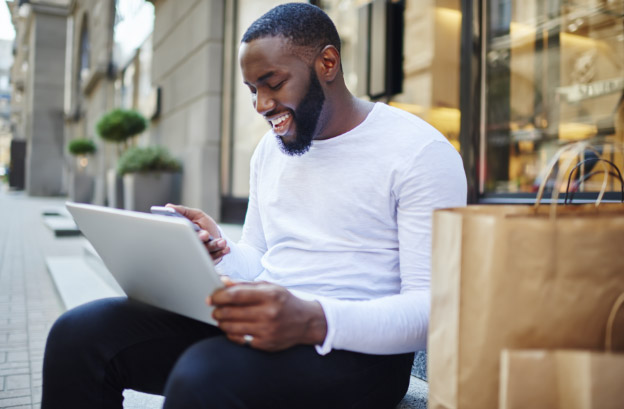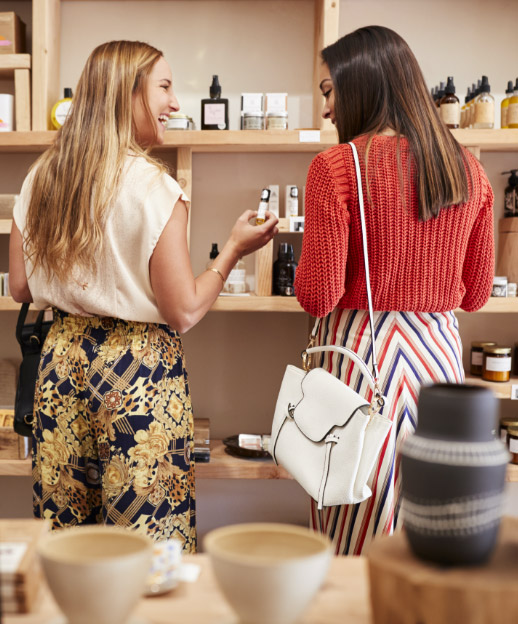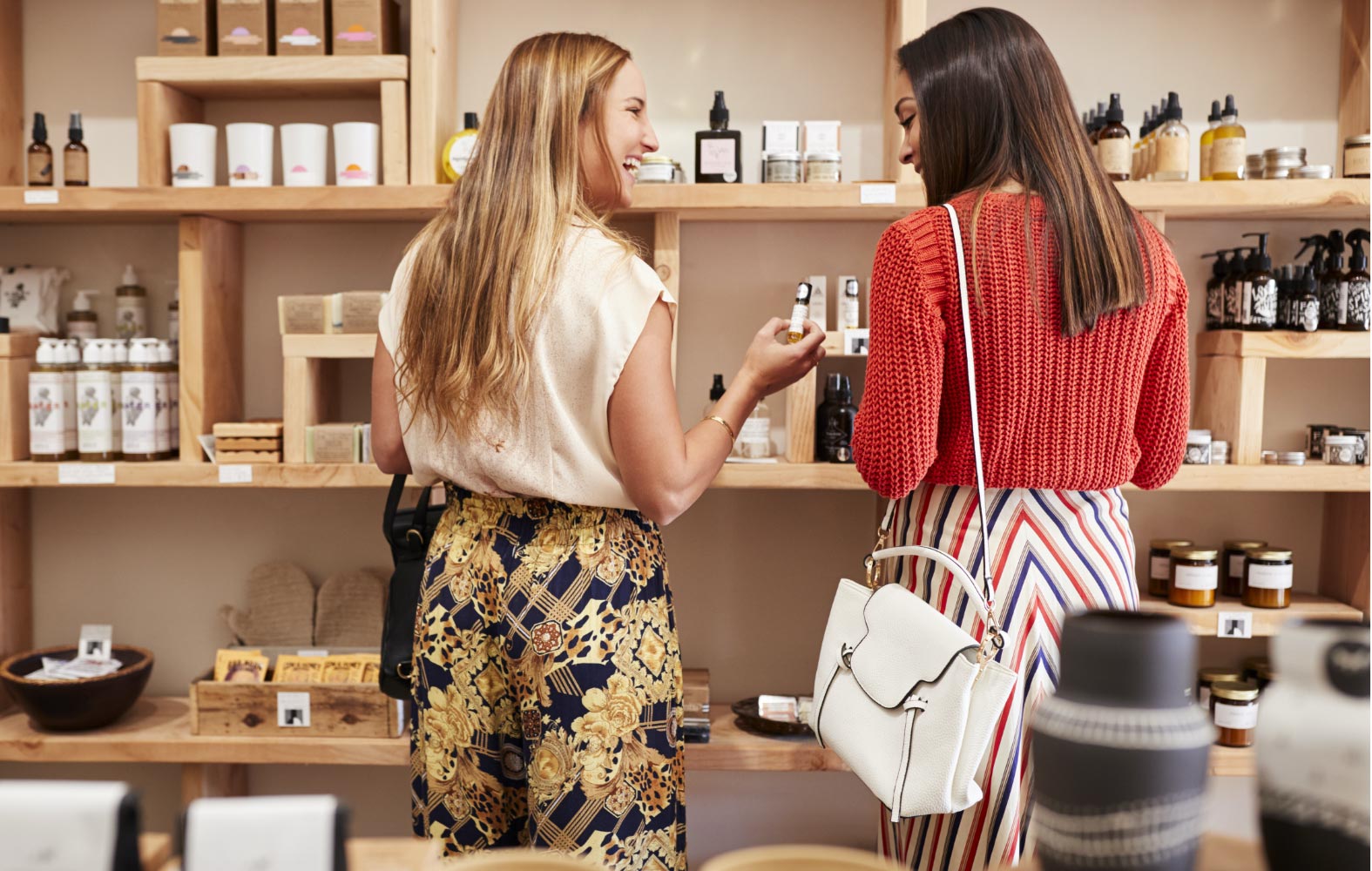 81%
of emotionally connected consumers
will not only promote the brand among their family and friends, but they will also spend more
Capgemini; 5 minutes Pitch Deck Nevada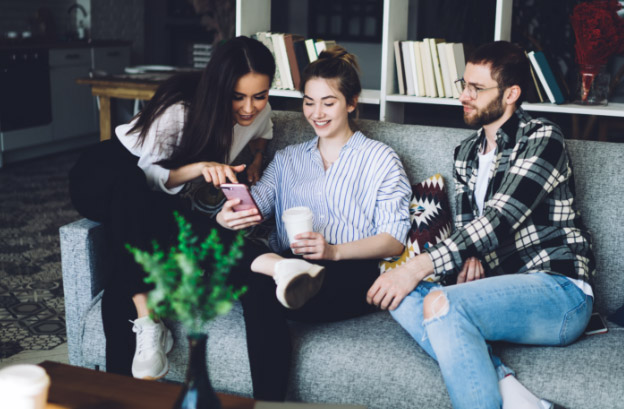 U.S. consumers hold
3,8 billion
memberships in customer loyalty programs
Colloquy; 5 minutes Pitch Deck Nevada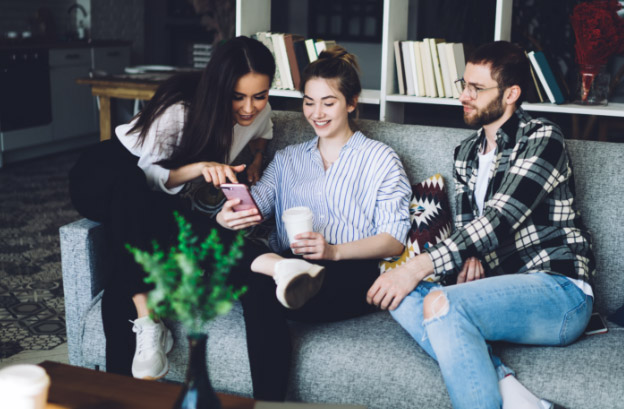 Our partners